Maintenance Agreements
Residential Air Conditioning & Plumbing Service Maintenance Plans in Lubbock, TX
Your home heating and cooling systems work very hard throughout the year, and like any other machine with moving parts, they're somewhat vulnerable to wear and tear. Without proper maintenance, your air conditioner and heater will start to break down, lowering energy efficiency and increasing the risk of future issues. On the other hand, a well-maintained HVAC system is an efficient system, one that will last for many years. Investing in a preventive maintenance plan from BTAC will help you protect those essential systems.
(806) 589-1014 - Call us today!
24-Hour Plumbing, Air Conditioning & Heating Repair
With more than 50 years' experience providing heating, ventilation and air conditioning services for residential and commercial customers, we at Bruce Thornton Air Conditioning are proud to be the South Plains TX area's comfort specialists. We specialize in system replacement, preventive maintenance and repair, all with the goal of keeping your heating, cooling, refrigeration and plumbing systems functioning at maximum efficiency.
We are your one-stop provider.
We are always at your service.
We stand behind our work.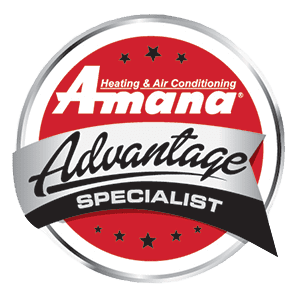 What Customers Love About Us

Open 24/7
24-hour Emergency Service Available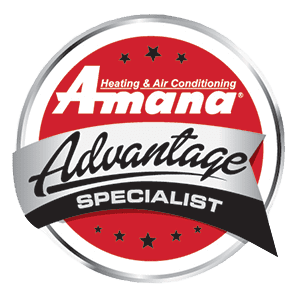 Contact Us
Bruce Thornton Air Conditioning
128 Slaton Road
Lubbock, Texas 79404
Phone
Phone: (806) 589-1014
State HVAC License: TACLA00112807C
State Plumbing License: M40449
Amana is a registered trademark of Maytag Corporation or its related companies and is used under license to Goodman Company, L.P., Houston, TX. All rights reserved.
Emergency Plumbing, A/C, & Refrigeration Repair Services in Lubbock, TX - Call Us Now!