Residential Heating
24-Hour Emergency Heating Repair & Installation in Lubbock, TX Since 1972 - Call Today!- Give Us A Call Now!
Efficient, effective heating is a huge part of being comfortable in your home, and at Bruce Thornton Air Conditioning, we consider it a cornerstone of our business. Between high-efficiency gas furnaces and dual-purpose heat pumps, we have a full range of great heating products to keep you warm throughout the winter. Even in Texas, you need a heating system to keep your family safe and warm, and we're here to give you exactly what you need. We're proud to be one of the area's top heating contractors.
Heating Sales and Installation
No two homes are alike, and no two homes have the same heating needs. We start every installation project with a full heat loss calculation; by taking into account the heat your home loses through the doors, windows, walls and roof, we'll determine exactly how much heating you need. Then, we'll work with you to pick out a furnace or heat pump that meets those needs. We offer furnaces in all sorts of configurations, including both upflow and downflow, to suit the configuration of your home.
Once we have the right system for you, our technicians will work tirelessly to complete the installation as efficiently as possible. We make sure everything we install meets or exceeds the manufacturer's specifications along with state and local codes, and as far as we're concerned, those regulations are our minimum standards.
Heating Maintenance and Repair
During the winter, your heater isn't just a source of comfort; it protects your family from the cold. If your furnace won't start in mid-January or shuts down in the middle of a February night, we're ready to step in and provide the repair. We offer 24-hour emergency heating repair services, and because we travel in vans well-equipped with parts and equipment, we can finish most service calls in a single visit. Just let us know, and we'll be there as soon as possible, ready to identify the issue, quote you a price and keep your family safe.
While we're more than ready to take care of heating issues when they arise, we believe the best approach is always prevention. During an annual maintenance visit, we'll carefully inspect your furnace or heat pump and fix any small, emerging issues before they become big problems, thereby preventing expensive repairs down the road. What's more, we'll make the small calibration adjustments needed to improve energy efficiency. In other words, you'll save money today on fuel and even more money tomorrow on repair and replacement.
Local Heating Experts
We've been serving the South Plains region for over 50 years, and we're proud to be among the area's finest heating contractors. Most of our technicians hold NATE certification, which marks them as some of the best in the business, and we supplement their extensive factory training with in-house professional development seminars. We know how important heat is to your family, and we strive to provide dependable, professional, affordable service year after year.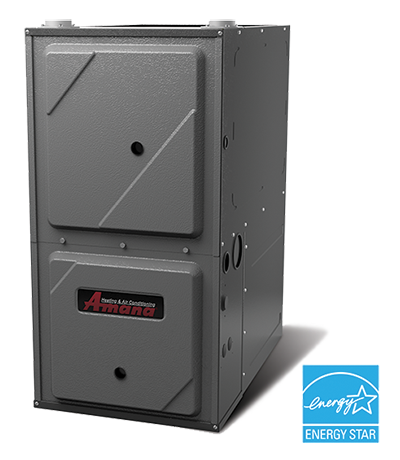 Serving Areas
We are proud to offer service to all of Lubbock, TX and surrounding areas, including:
Abernathy
Amherst
Anton
Brownfield
Crosbyton
Dickens
Floydada
Hale Center
Idalou
Lamesa
Levelland
Littlefield
Lorenzo
Lubbock
Meadow
Morton
Muleshoe
New Deal
New Home
O'Donnell
Olton
Petersburg
Plainview
Post
Ralls
Ransom Canyon
Ropesville
Shallowater
Slaton
Smyer
Southland
Sundown
Tahoka
Tokio
Welch
Whiteface
Wilson
Wolfforth
Woodrow
(806) 589-1014 – Call us for a FREE Consultation today!
24-Hour Plumbing, Air Conditioning & Heating Repair
With more than 50 years' experience providing heating, ventilation and air conditioning services for residential and commercial customers, we at Bruce Thornton Air Conditioning are proud to be the South Plains TX area's comfort specialists. We specialize in system replacement, preventive maintenance and repair, all with the goal of keeping your heating, cooling, refrigeration and plumbing systems functioning at maximum efficiency.
We are your one-stop provider.
We are always at your service.
We stand behind our work.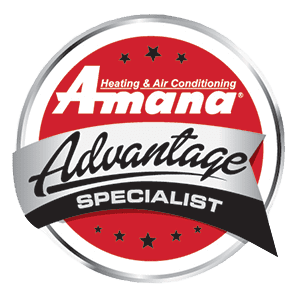 What Customers Love About Us

Open 24/7
24-hour Emergency Service Available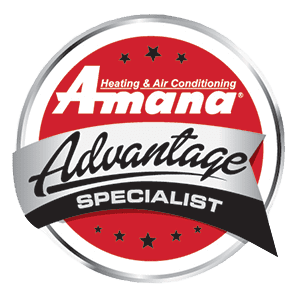 Contact Us
Bruce Thornton Air Conditioning
128 Slaton Road
Lubbock, Texas 79404
Phone
Phone: (806) 589-1014
State HVAC License: TACLA00112807C
State Plumbing License: M40449
Amana is a registered trademark of Maytag Corporation or its related companies and is used under license to Goodman Company, L.P., Houston, TX. All rights reserved.
Emergency Plumbing, A/C, & Refrigeration Repair Services in Lubbock, TX - Call Us Now!