Indoor Air Quality
Lubbock Residents Improve the Air in Your Home with Our Indoor Air Quality Solutions - Call Today!
Indoor air pollution can actually be worse for you than outdoor pollution! People spend the majority of their lives inside their homes and buildings, so clean indoor air with low levels of dust, particulates and contaminants and the right level of humidity is more important for day-to-day health and comfort. Indoor Air Quality (IAQ) can play a major role in your level of health and quality of life. The world has become more environmentally concerned, and as a result, houses have become "tighter" (allowing less air to leak out). But, the more airtight your home is, the less fresh air you are getting, and the more pollutants are building up and being re-circulated in the air you breathe.
Contact us

 

today to talk to one of our Comfort Consultants about ways to improve the air quality inside your home.
Indoor Air Quality Product Installation
If you want cleaner, healthier indoor air, we can help supply and install the latest air filtration systems, air decontaminating UV lamps, dehumidifiers and humidifiers.
Carbon Monoxide Detection
Carbon Monoxide (CO) is an odorless, colorless gas that is produced when any fuel such as natural gas, oil, charcoal, or wood is burned.  If you use any gas-burning appliances in your home (furnace, water heater, stove, fireplace), burn wood in a stove or fireplace, smoke tobacco products, or even if you have an attached garage, carbon monoxide is being produced inside your walls. With proper use and venting, the CO given off by these things is no cause for concern. However, with improper use, broken equipment, cracked venting, dirty/clogged chimney, etc., CO can seep into your living space, leading to health problems or even death.
Carbon Monoxide Education
Most people generally want to avoid health problems and death, so if you're one of those people, it is important to educate yourself on how to prevent any problems with CO in your home. The EPA has some good information here and there to get you started.
Carbon Monoxide Testing & Alarms
If you'd like some help, give us a call. Our qualified technicians can analyze any sources of CO you may have and make sure that they are properly vented.
Don't become a statistic – learn how to prevent a build-up of CO in your home and keep your family safe!
Serving Areas
We are proud to offer service to all of Lubbock, TX and surrounding areas, including:
Abernathy
Amherst
Anton
Brownfield
Crosbyton
Dickens
Floydada
Hale Center
Idalou
Lamesa
Levelland
Littlefield
Lorenzo
Lubbock
Meadow
Morton
Muleshoe
New Deal
New Home
O'Donnell
Olton
Petersburg
Plainview
Post
Ralls
Ransom Canyon
Ropesville
Shallowater
Slaton
Smyer
Southland
Sundown
Tahoka
Tokio
Welch
Whiteface
Wilson
Wolfforth
Woodrow
(806) 589-1014 - Call us today!
24-Hour Plumbing, Air Conditioning & Heating Repair
With more than 50 years' experience providing heating, ventilation and air conditioning services for residential and commercial customers, we at Bruce Thornton Air Conditioning are proud to be the South Plains TX area's comfort specialists. We specialize in system replacement, preventive maintenance and repair, all with the goal of keeping your heating, cooling, refrigeration and plumbing systems functioning at maximum efficiency.
We are your one-stop provider.
We are always at your service.
We stand behind our work.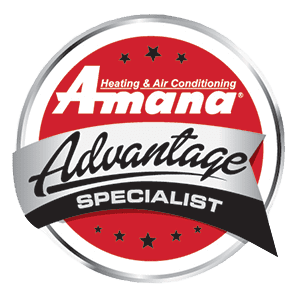 What Customers Love About Us

Open 24/7
24-hour Emergency Service Available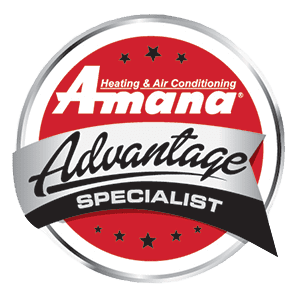 Contact Us
Bruce Thornton Air Conditioning
128 Slaton Road
Lubbock, Texas 79404
Phone
Phone: (806) 589-1014
State HVAC License: TACLA00112807C
State Plumbing License: M40449
Amana is a registered trademark of Maytag Corporation or its related companies and is used under license to Goodman Company, L.P., Houston, TX. All rights reserved.
Emergency Plumbing, A/C, & Refrigeration Repair Services in Lubbock, TX - Call Us Now!