Metal Fabrication
Custom Metal Fabrication Services in Lubbock, TX
BTAC has a fully-functioning metal shop that produces high-quality products for reasonable prices. Due to the quality demanded by ISO 9000, many customers seeking custom-made products can't find a company in their city that meets their standards. We have performed many jobs for customers located all across the country. Contact us to discuss your needs. We can do just about anything! References available upon request.
Custom Metal Fabrication of any metal – Carbon and Stainless Steel, Copper, or Aluminum
Commercial Kitchen Tables
Kitchen Vent Hoods
Galvanized Roof Curb Adapters
Tool Boxes
Truck Accessories
Animal Cages
Metal Bands
Skillets (just ask the Boy Scouts)
Skylight Mounting Frames
Door Kick Plates
Rain Gutters
Trays
Mufflers
Aluminum Motor Covers
Carbon Steel Frames
Kitchen countertops/backsplashes
Metal chilling tanks
and more.
Vent Hoods for Kitchen Exhaust Systems
BTAC's specialty metal shop builds custom vent hoods for kitchens of all sizes. Large, small, residential, commercial…no hood is too big, too tough, or too complicated for our experts! Using only the highest quality metals, you can have a hood built from stainless steel, copper, or even galvanized or brass, or a combination. We can build from your specifications or standard dimensions. Our prices can meet any budget. Our custom-built hoods and installations are found in restaurants, school districts, churches, supermarkets, and custom homes.
Galvanized Curb Adapters for Roof A/C Units
Contact us with your unit details and we can design a curb adapter to fit your specific needs. Features of BTAC's curb adapters include:
Computer design allows adapters to fit any existing curb
Save money by not having to remove old curbs
Save labor by just setting new unit on adapter
Adapters are less expensive than conventional roof curbs
Use existing return and supply ducts
Serving Areas
We are proud to offer service to all of Lubbock, TX and surrounding areas, including:
Abernathy
Amherst
Anton
Brownfield
Crosbyton
Dickens
Floydada
Hale Center
Idalou
Lamesa
Levelland
Littlefield
Lorenzo
Lubbock
Meadow
Morton
Muleshoe
New Deal
New Home
O'Donnell
Olton
Petersburg
Plainview
Post
Ralls
Ransom Canyon
Ropesville
Shallowater
Slaton
Smyer
Southland
Sundown
Tahoka
Tokio
Welch
Whiteface
Wilson
Wolfforth
Woodrow
(806) 589-1014 - Call us today!
24-Hour Plumbing, Air Conditioning & Heating Repair
With more than 50 years' experience providing heating, ventilation and air conditioning services for residential and commercial customers, we at Bruce Thornton Air Conditioning are proud to be the South Plains TX area's comfort specialists. We specialize in system replacement, preventive maintenance and repair, all with the goal of keeping your heating, cooling, refrigeration and plumbing systems functioning at maximum efficiency.
We are your one-stop provider.
We are always at your service.
We stand behind our work.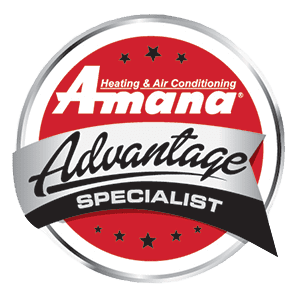 What Customers Love About Us

Open 24/7
24-hour Emergency Service Available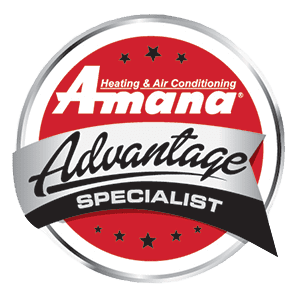 Contact Us
Bruce Thornton Air Conditioning
128 Slaton Road
Lubbock, Texas 79404
Phone
Phone: (806) 589-1014
State HVAC License: TACLA00112807C
State Plumbing License: M40449
Amana is a registered trademark of Maytag Corporation or its related companies and is used under license to Goodman Company, L.P., Houston, TX. All rights reserved.
Emergency Plumbing, A/C, & Refrigeration Repair Services in Lubbock, TX - Call Us Now!