Bruce Thornton Air Conditioning Employee Reviews
Here's what some of our employees think about BTAC:
I've had good role models working here. They all had the patience to work with me and show me what they know, so I try to do the same and show guys what I know. I'm not that guy who wakes up in the morning thinking 'Oh no, I have to go to work.' I wake up looking forward to going to work, seeing the guys I work with, talking about how their weekend was and what they did, and if they are alright.
BTAC gave me my first big break in this industry. I'll never forget Bruce giving me that big chance to do such a large job and the trust he had in me.
I have made lots of friends working here. I think that is what keeps me here, the friendships I've made.
I like learning new things and going out of my comfort zone. I didn't know anything about HVAC and I have learned so much. I feel like I'm helping people when they call in and need service. It's rewarding..
I feel like I'm part of a team, all working together.
The training I get has really helped to make me more efficient at my job. I started as a plumbing helper, and now I'm a construction plumbing job foreman.
We have a really good group of people working here. They make me want to be better than I am.
Before coming to BTAC, I worked for another heating and air company, and I heard that BTAC was a great company to work for… so far it has been awesome.
I never thought I would be in the position I am in now at BTAC. I love doing what I do.
Working here at BTAC, we are able to take care of our customers because BTAC has the resources for us to have the right tools and the financial security allowing us to purchase the materials and tools to get the job done right. We also have a good team, and we each have different knowledge and experiences, so when I don't know something I know that I can rely on my team to help me figure out the problem.
(806) 589-1014 - Call us today!
24-Hour Plumbing, Air Conditioning & Heating Repair
With more than 50 years' experience providing heating, ventilation and air conditioning services for residential and commercial customers, we at Bruce Thornton Air Conditioning are proud to be the South Plains TX area's comfort specialists. We specialize in system replacement, preventive maintenance and repair, all with the goal of keeping your heating, cooling, refrigeration and plumbing systems functioning at maximum efficiency.
We are your one-stop provider.
We are always at your service.
We stand behind our work.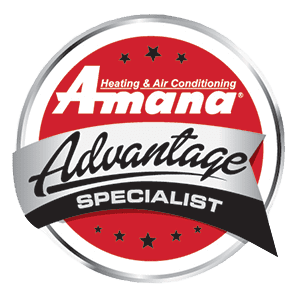 What Customers Love About Us

Open 24/7
24-hour Emergency Service Available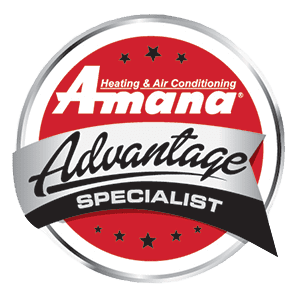 Contact Us
Bruce Thornton Air Conditioning
128 Slaton Road
Lubbock, Texas 79404
Phone
Phone: (806) 589-1014
State HVAC License: TACLA00112807C
State Plumbing License: M40449
Amana is a registered trademark of Maytag Corporation or its related companies and is used under license to Goodman Company, L.P., Houston, TX. All rights reserved.
Emergency Plumbing, A/C, & Refrigeration Repair Services in Lubbock, TX - Call Us Now!